Marketing Strategy Services

Figure out WHO you're targeting and WHAT your irresistible offer is.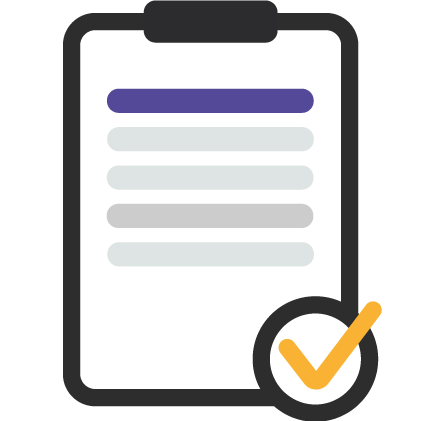 You're just starting out
You need to stand out from the competition
You're NOT crystal clear on your target audience and service offerings
You don't know what makes your target customer buy
People say they don't get what you do
Service offerings & packages
---
Make the right first impression and convert more strangers to prospects.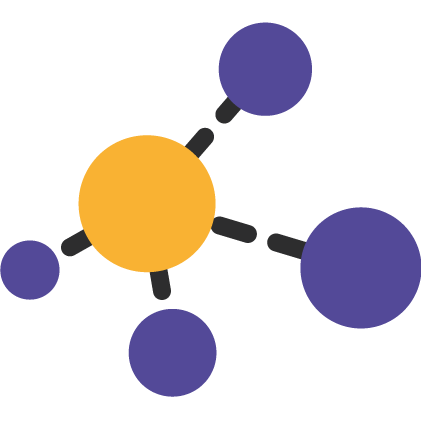 Your ads are not getting clicks
Your landing pages are not getting subscribers
You're not getting client leads from your website
Your website does not reflect what you do
You're racking your brains trying to come up with a freebie
Nurture your prospects and increase your sales conversions.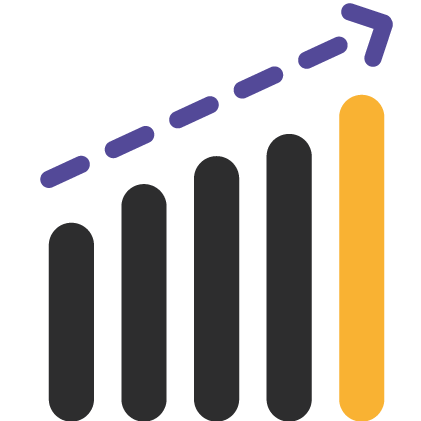 You're struggling to create sales pages
Your sales copy is not converting as well as you'd like it to
You need an email sequence that converts subscribers to buyers
You want to create a sales funnel from scratch
You need to make a compelling product or services offer
Copyright © Bright Marketing 2017. All rights reserved.